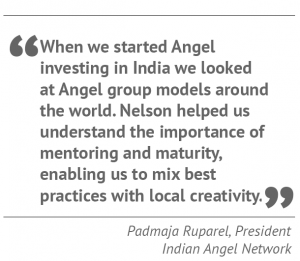 The growth of Angel Investment is a crucial part of effective and sustainable economic development. Governments around the world have increasingly recognised Business Angels as the key source of funding for high growth potential business.
The European Commission has stated that "Business Angels are an essential part of the financing food chain and from a public policy perspective they need to be well integrated with other sources of financing." However it is still often not appreciated the extent to which Business Angel Investing is the primary, and in some regions the only, source of finance for high growth potential early stage companies.
The European Private Equity and Venture Capital Association reported total investment across Europe of €36.5 billion for 2012. The vast majority of this, (€28 billion), went into company buyouts. Just €3.2 billion was classed as 'Venture Capital', of which € 0.1 billion was invested at the seed stage, €1.8 billion in start-ups and €1.3 billion in latter stage companies. This €3.2 billion of venture capital, invested in just 2,988 companies compared to the estimated €5 billion provided by Business Angels across Europe.
In the United Sates, possibly the most developed venture capital in the world, there were 3,995 VC deals in 2013, valued at $29.4 billion. In the same period however there were 70,730 Angel deals, valued at $24.8 billion, clearly showing that the vast majority of investments are made not by venture funds, but by Business Angels. Indeed only $944 million of venture funding, into companies, was classified as "seed or early stage", and averaged of $4.3 million per company, hardly typical SME funding requirements.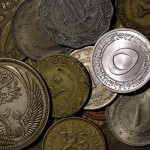 For high growth potential companies Business Angels are likely to be the principal and central component of a developing funding market. Supporting the development of Angel groups is regarded by government as a great way to:
Get 'old money' into new sectors.
Increase the local retention and recycling of wealth.
Create credible co-investment partners for institutions and the public sector.
The legislative and structural requirements for Angel Investor development must be understood and supported at the governmental level.